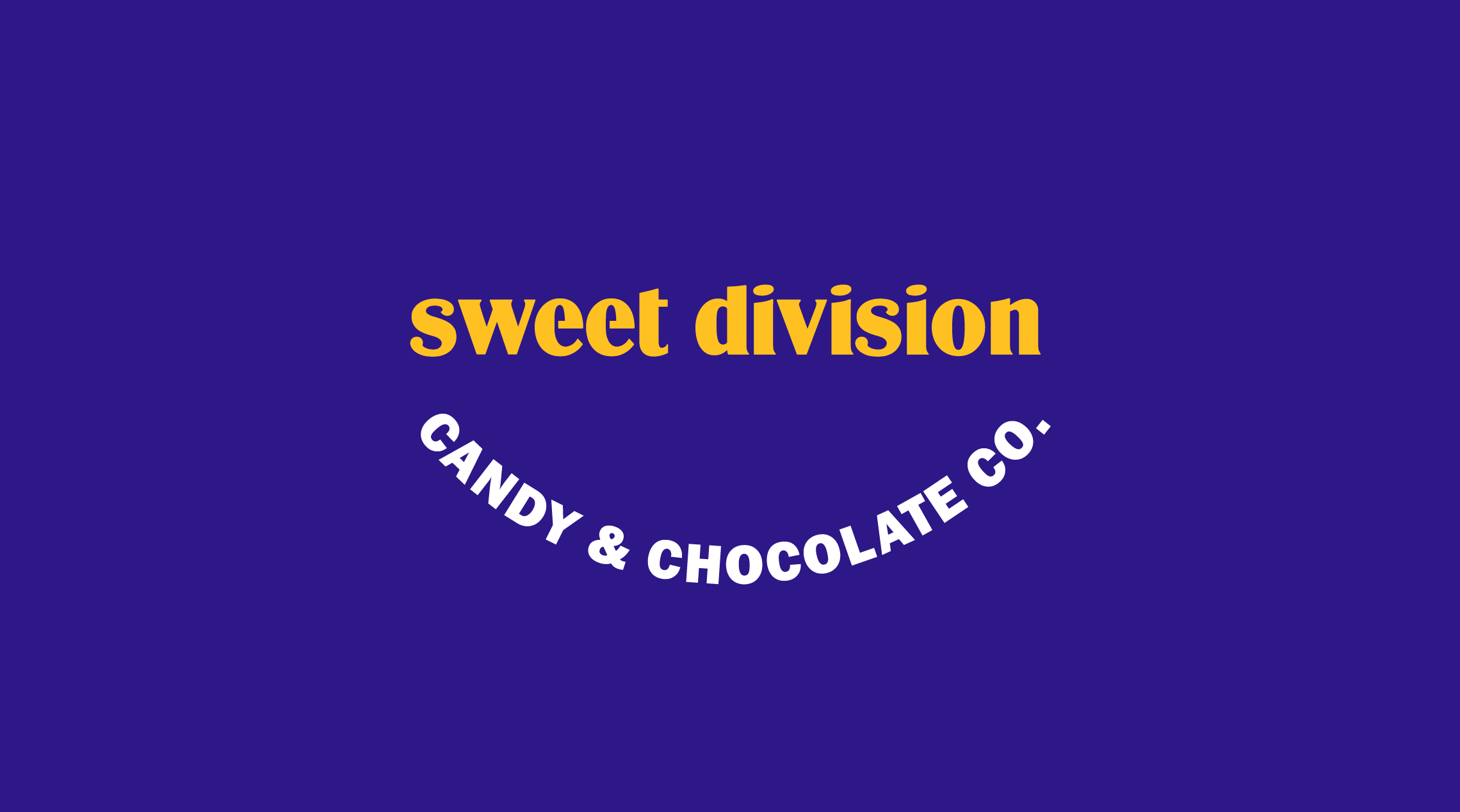 Sweet Division - Florida, USA: Artisanal Candy & Chocolate Company.
Vinoduo - Sweden: Wine Sommelier.
Chew Chew Treats - Toronto, Canada: All-natural & Organic Pet Treats.
Greenfield - USA: Cannabis Company.
Slow Wave Coffee - Atlanta, Georgia: Coffee Roasting & Coffee Products.
Vape Wise - USA: Vaporizer Technology.
Orbit - USA: Venture Capital.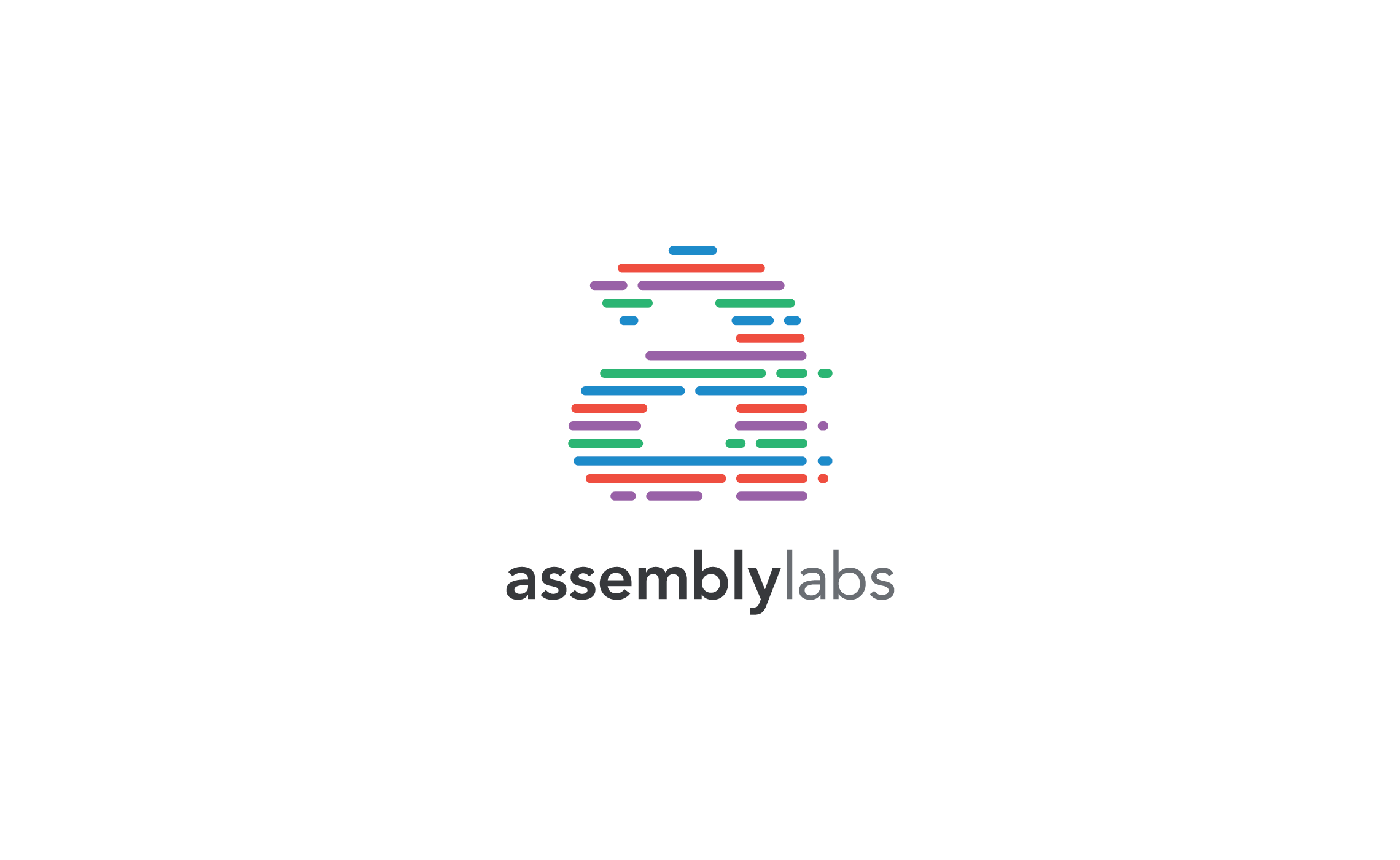 Assembly Labs - USA: Synthetic biology holdings and investments.
The Goods - USA: Retail and food brand development.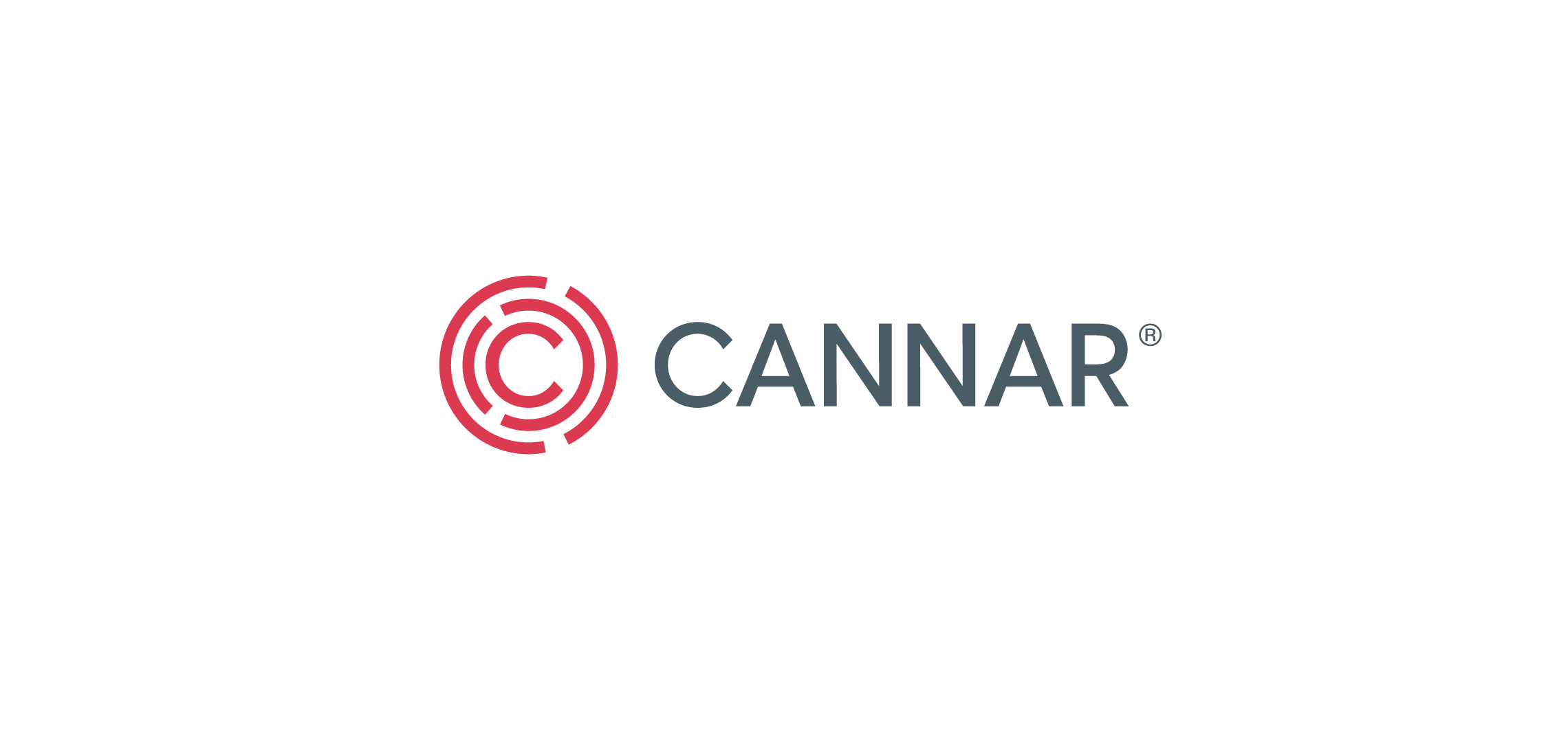 CANNAR - USA: Cannabis industry
Iron Road Brewing - Kamloops, British Columbia: Craft Brewery.
Tailspin Jerky - Palo Alto, California: Beef Jerky Brand.
Papertend - Sweden: Administration Automation.
Anderson Craft Ales - London, Ontario: Craft Brewery.
Against The Grains - USA: Low-carb subscription box startup.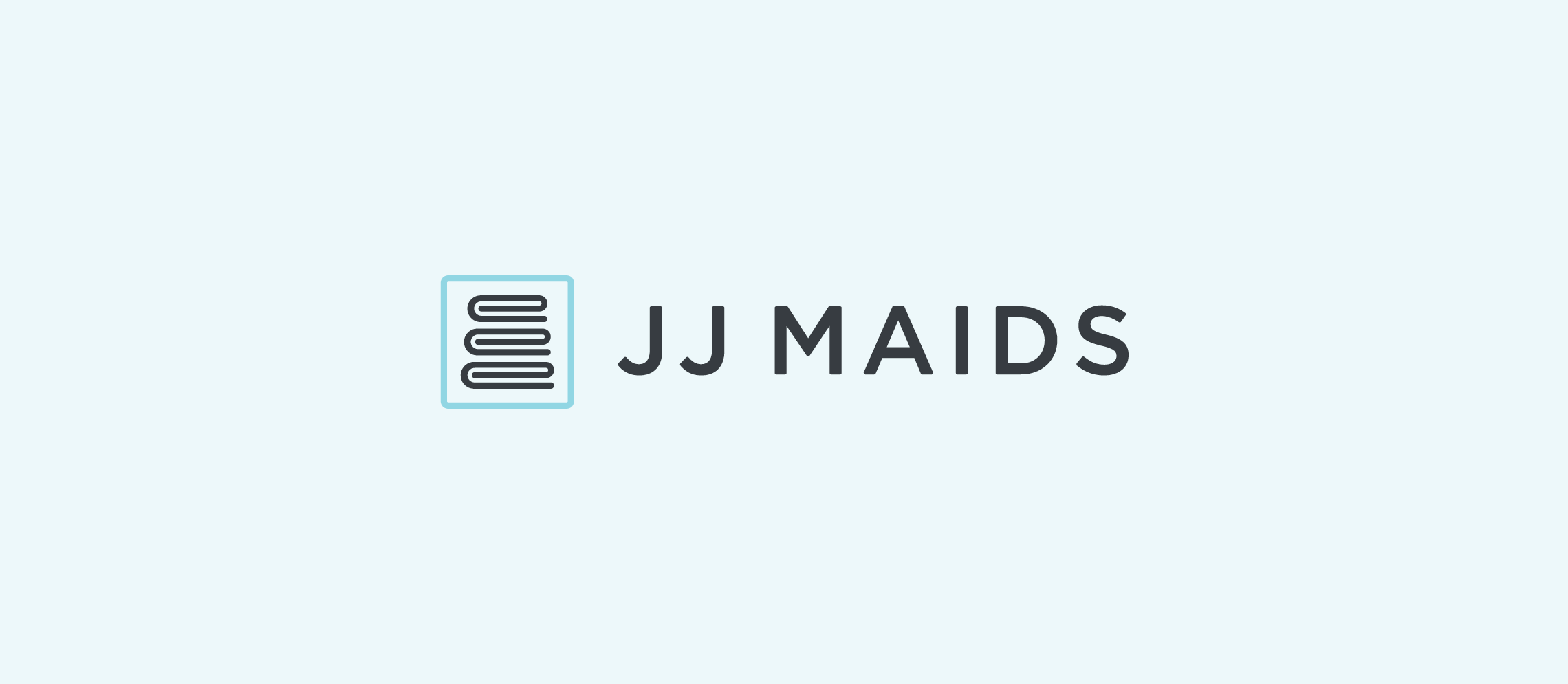 JJ Maids - Chicago: A premium cleaning service.
Kloud Panda - Toronto, Canada: E-liquid company.
Time Tracker List - London, England: Dedicated to rating various time tracking software.
CANNAR - USA: Cannabis industry (no longer in use).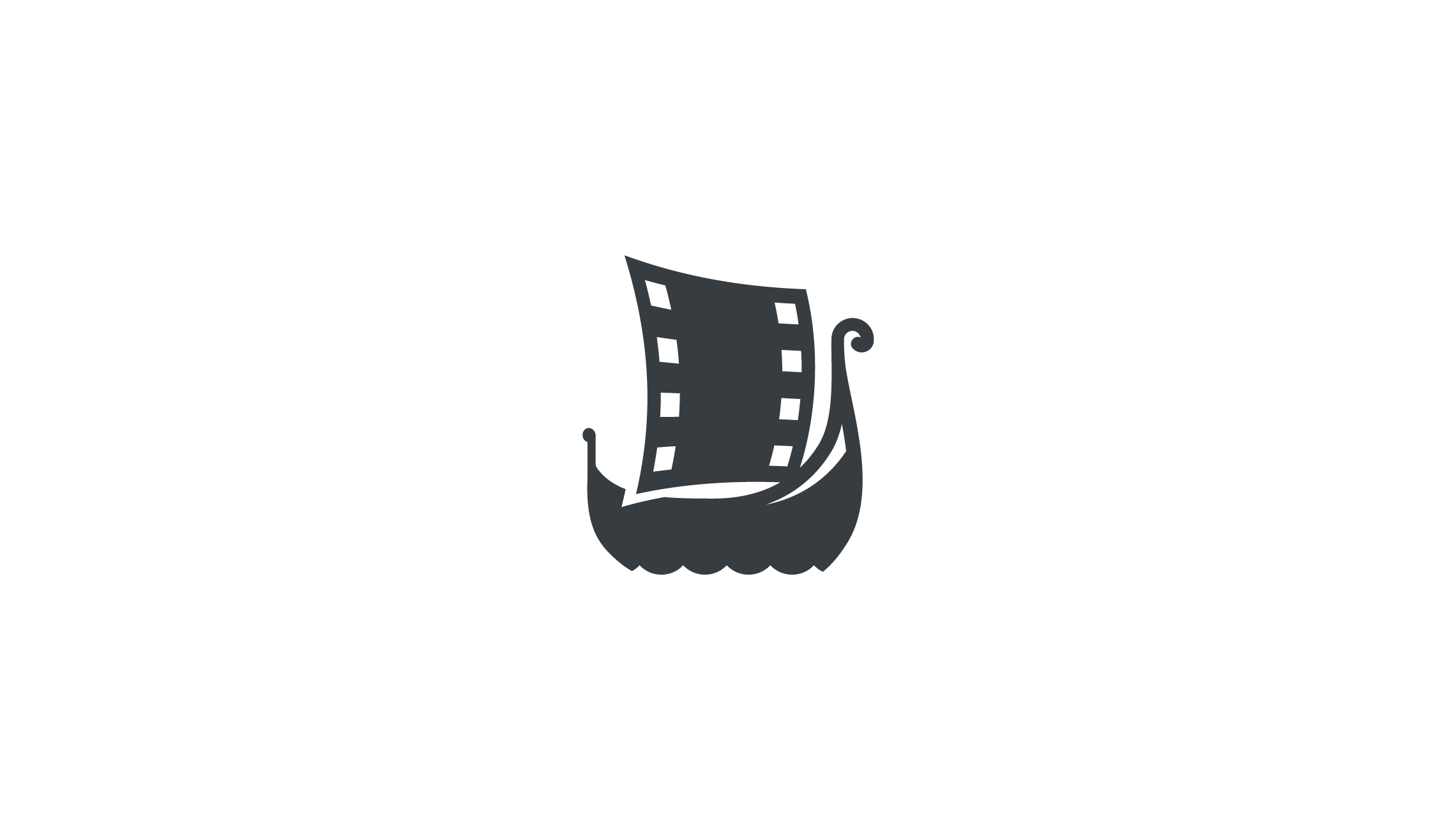 Cinema Scandinavia - Australia: Rejected concept.
NORD: Personal project with a friend.
Tripoir - San Francisco: Wine discovery business.