With initial branding already in place, I began working with Andrew and Lauren to create a van wrap for their mobile taproom that will help the van stand out at festivals while also being suitable to be a feature at weddings. This was an opportunity to refine and expand on their branding to help carry them as they grow.
Lockport Brewery in Bolivar, Ohio is Tuscarawas County's first brewery in over 65 years. They provide locally made, handcrafted beer to Tuscarawas County and beyond, while fostering the sense of culture, community, and enjoyment that is at the heart of the craft brew movement.

Subtle changes were made throughout the original logo to tighten up the fine details and bring it to the high standard I set for designs.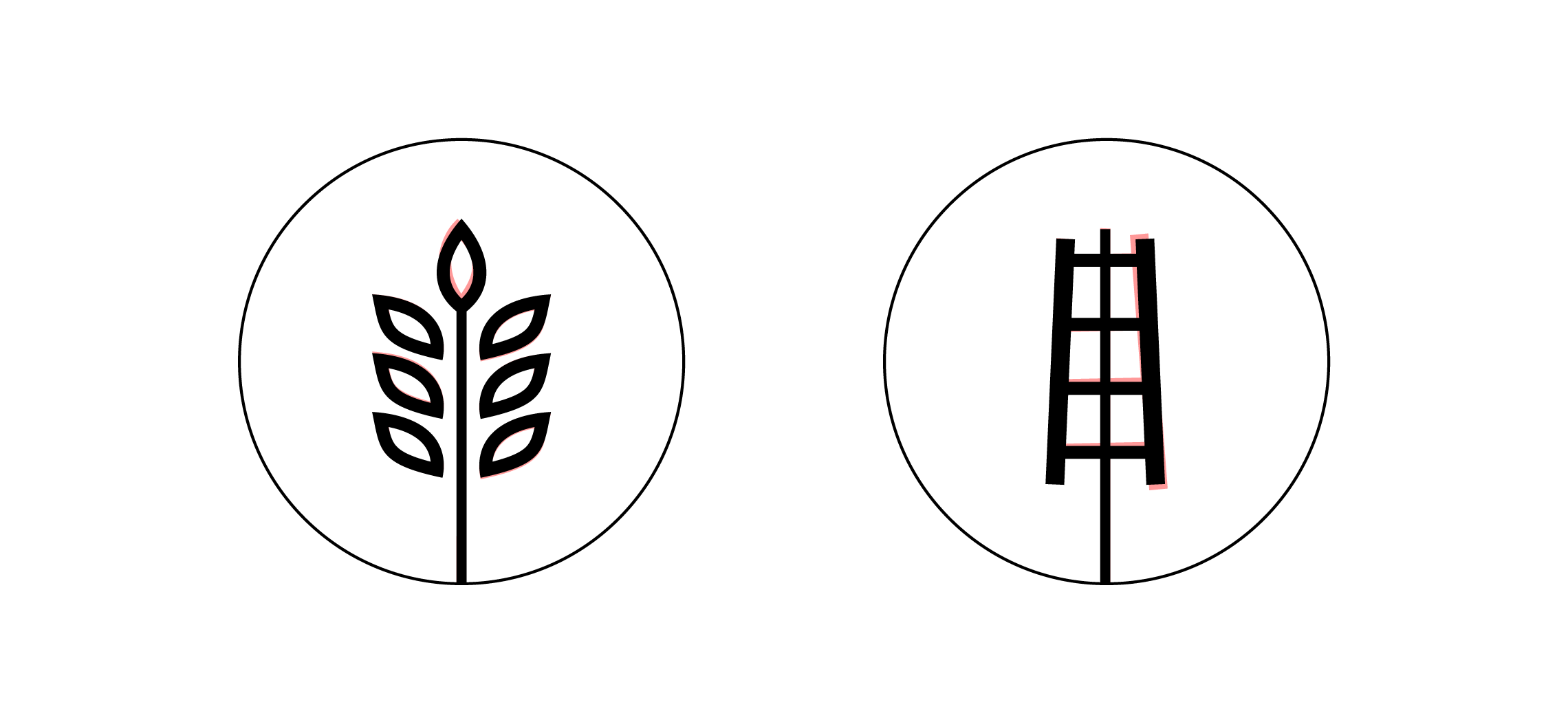 The label for the 32oz Crowlers help enforce the branding and allow Lockport to fill them with any beer they have on tap. This versatile label system also helps keep the print costs lower than having a label for each beer they brew.